PLEASE CONTACT US FOR 2021 BOOKINGS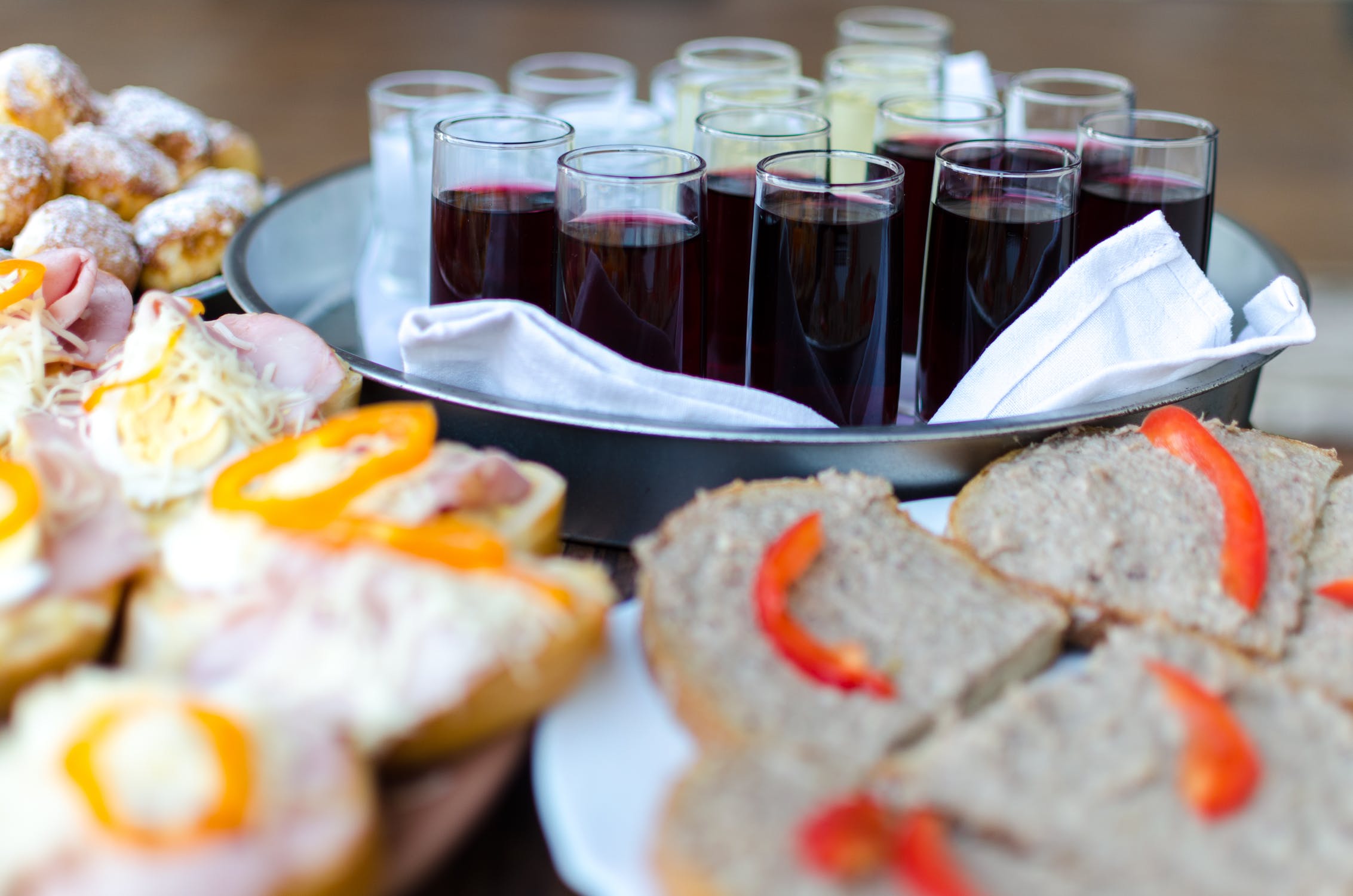 CORPORATE CATERING AT THE KNOX
What is the event?
Are you looking to have fun and rewarding your employees?
Are you looking at trying to win more business through impressing current or potential clients?
Are you thanking your clients for their custom or launching a new product or service for your business or clients?
We have a large screen available for presentations and corporate literature.
Your event will be a corporate gathering of people so, they need somewhere to eat and drink.
For a fantastic variety of food and quality don't look any further than The Knox, Harrogate for your corporate event.

Book The Knox
Contact us to see how we can help cater for your occasion at The Knox, Harrogate