PLEASE CONTACT US FOR 2021 BOOKINGS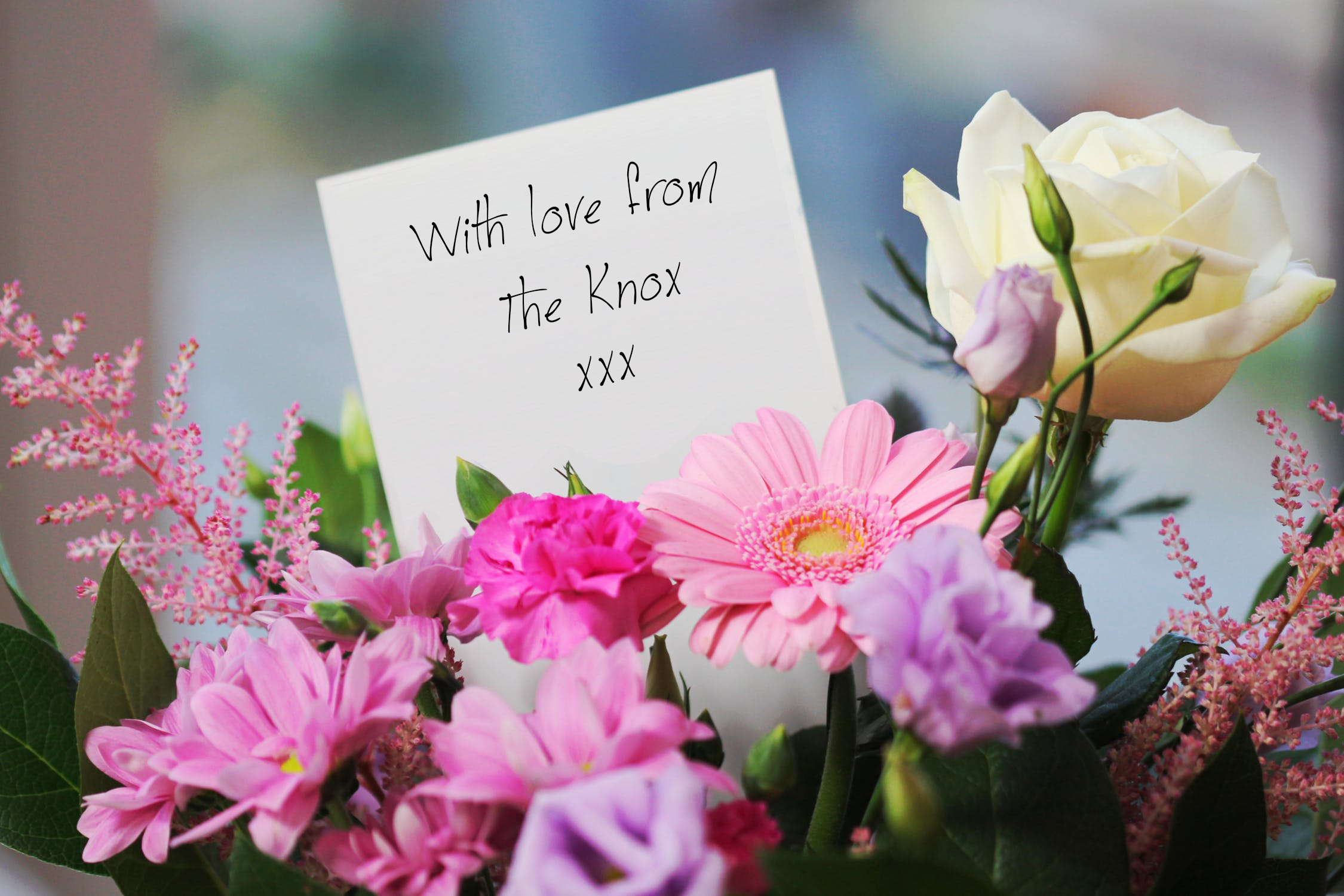 WAKE CELEBRATIONS
We offer a flexible, sensitive and discreet catering service when you need us.
Our catering service can help to make the after funeral arrangements as easy as possible. To have the wake on site is a comfort to all families with unlimited free parking.
We offer support in arranging your reception which can include entertainment which may involve photo slides, videos and music.
Our staff will take care of all your catering needs and make sure that there's nothing to worry about on the day.
Book The Knox
Contact us to see how we can help cater for your occasion at The Knox, Harrogate