PLEASE CONTACT US FOR 2021 BOOKINGS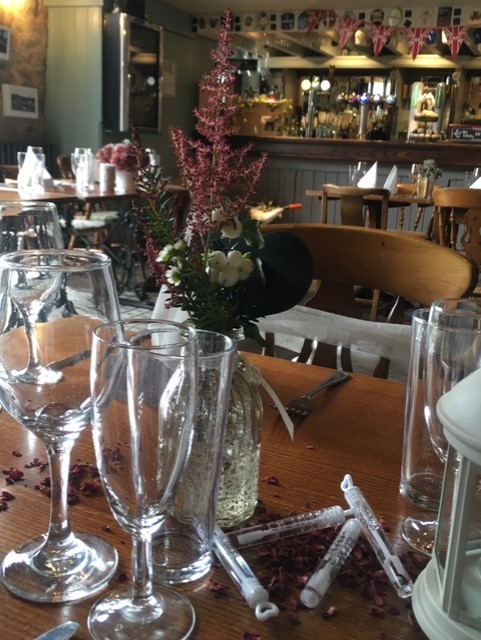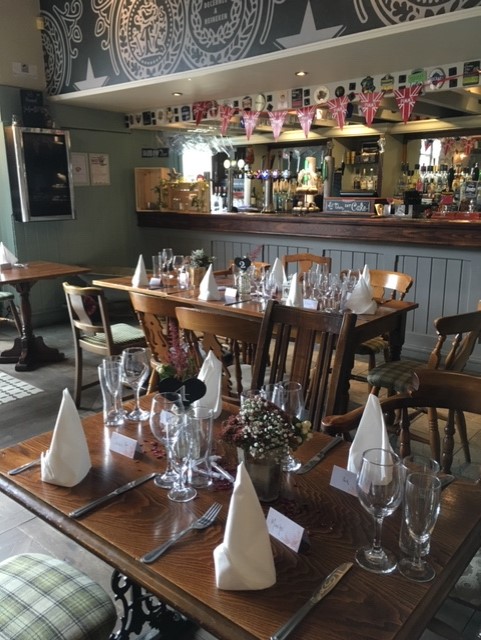 CELEBRATE YOUR WEDDING AT THE KNOX
If you are planning your wedding day, or wedding reception then The Knox, Harrogate is the perfect wedding venue. We will work with you to make your special day come true.
Boasting charm and hospitality from the moment of arrival at The Knox, our team will be on hand to make your day beautiful.

The sensational catering at The Knox is personalised to offer you different styles of food guaranteed to suit all tastes and budgets.
We love what we do at The Knox, Harrogate which makes us the perfect place for couples looking for a wedding reception or a full wedding ceremony venue in Harrogate.
Book The Knox
Contact us to see how we can help cater for your occasion at The Knox, Harrogate