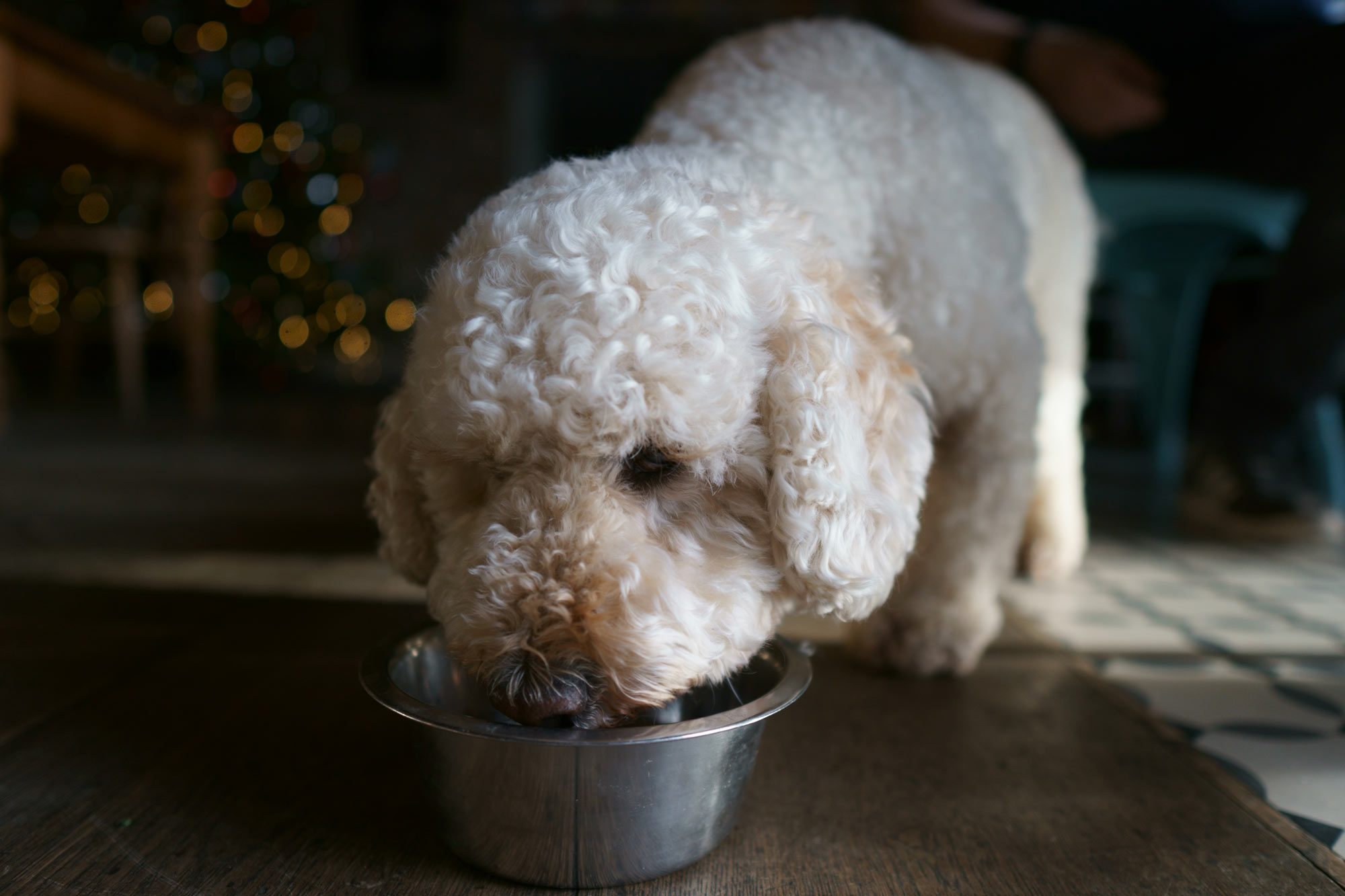 At The Knox Harrogate, we welcome every member of your family, this includes your beloved furry companion as they're part of the family too!
Dogs are more than welcome in our pub, and if you ask one of our team members, they'll be more than happy to bring your four-legged friend a fresh bowl of water. From time to time, we may even have treats available to keep your dog occupied and happy, just be sure to ask one of our team.
We're an extremely busy pub and we want your furry friends to feel relaxed, safe, and happy at all times during your visit.